Our Mindset
Rentals America was born from the recognition that there was a need in the market for high-quality property management services. We offer a unique approach to property management with a focus on hospitality and trust. With that in mind, our team is dedicated to providing outstanding service and value to the property owners and residents we serve.
---

Rentals America Cares
Rentals America Cares is our volunteer and charitable program. Our primary focus is towards organizations that provide food and shelter to those in need. We're a proud supporter of Feeding America and their effort to help millions of Americans facing hunger to live more secure and stable lives.
---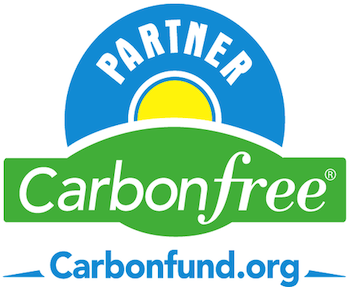 Sustainability
We are committed to sustainability and reducing our environmental impact whenever possible. We are a corporate partner of CarbonFund.org, which allows us to offset 100% of the carbon emissions footprint generated by our business activity.
We are proud to be a Carbon Free company.
---
Meet the Team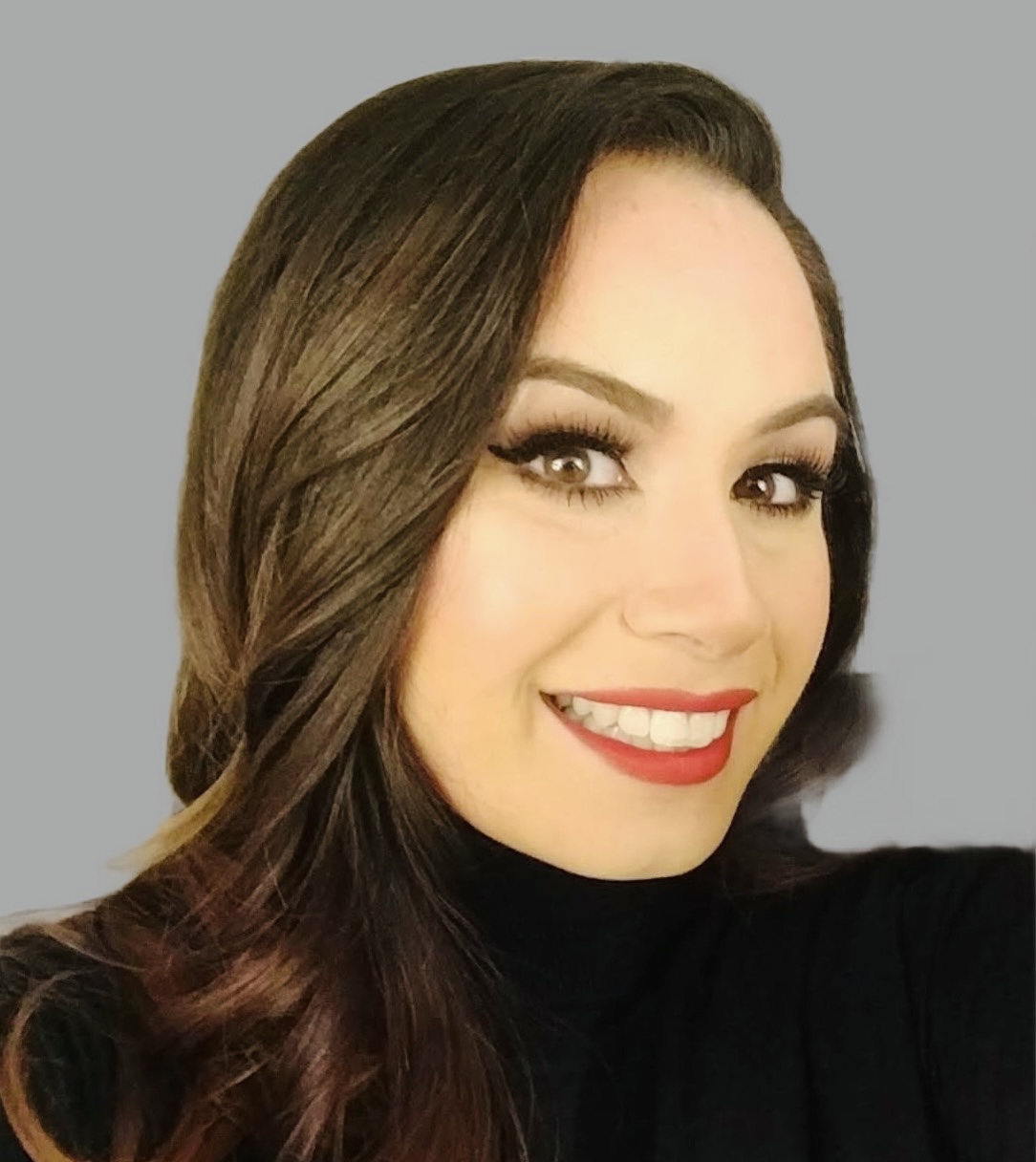 Nicole Chavarin
Broker/ Regional Manager
Nicole was born and raised in Southern California and has always been passionate about helping others. Her family values and professional experiences have taught her to be mindful, patient and to be able to easily adapt in diverse and changing situations. She is a licensed Nevada Property Manager and is passionate about customer service. Nicole is devoted to serving Las Vegas and surrounding areas with the utmost care and dedication to her clients and neighbors.
E-mail
Direct 702-583-5628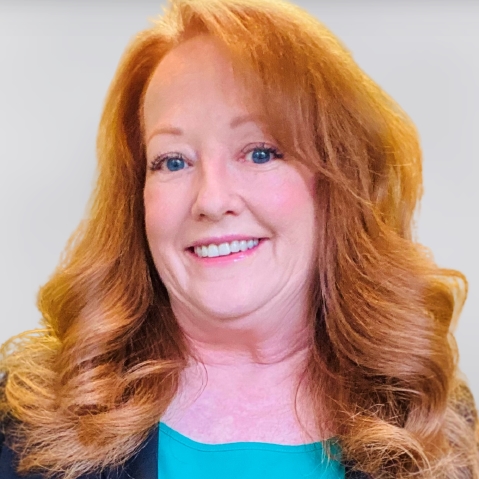 Kari Thornton
Property Manager
Kari was born in Reno Nevada and has lived in Las Vegas since 1994. She has made real estate her full-time career for the past 25 years. Kari takes pride in providing excellent customer service and exceeding her client's expectations. She places great value on professional and personal excellence, and lives by the standards and accountability necessary to achieve both.
E-mail
Direct 702-577-0946